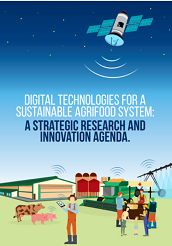 STRATEGIC RESEARCH AND INNOVATION AGENDA (SRIA)
The SRIA reviews the main current and future challenges for sustainable agriculture and agri-food systems as well as the key goals and it describes the state of the ICT and robotics art and trends as well as the current and future challenges of ICT and robotics adoption in agri-food systems.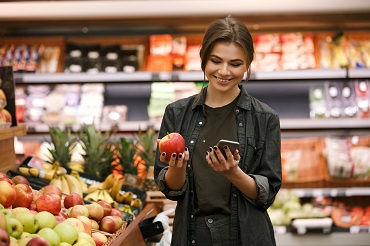 ICT-AGRI-FOOD will focus particularly on data capture, data sharing, transmission, and analysis; decision support and automation over the entire food system from soil to Fork. Secondly, ICT-AGRI-FOOD will organise additional joint activities involving strategic actions for intensifying European and international coordination of "ICT-enabled agri-food systems" as well as one to three additional funding call(s) without EU co-funding.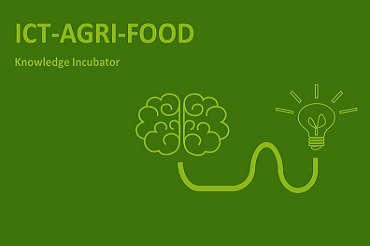 Interaction and collaboration between nationally-funded projects and transnational projects through the Knowledge Incubator events will increase the opportunities for coordination of research and ensuring best use of resources.