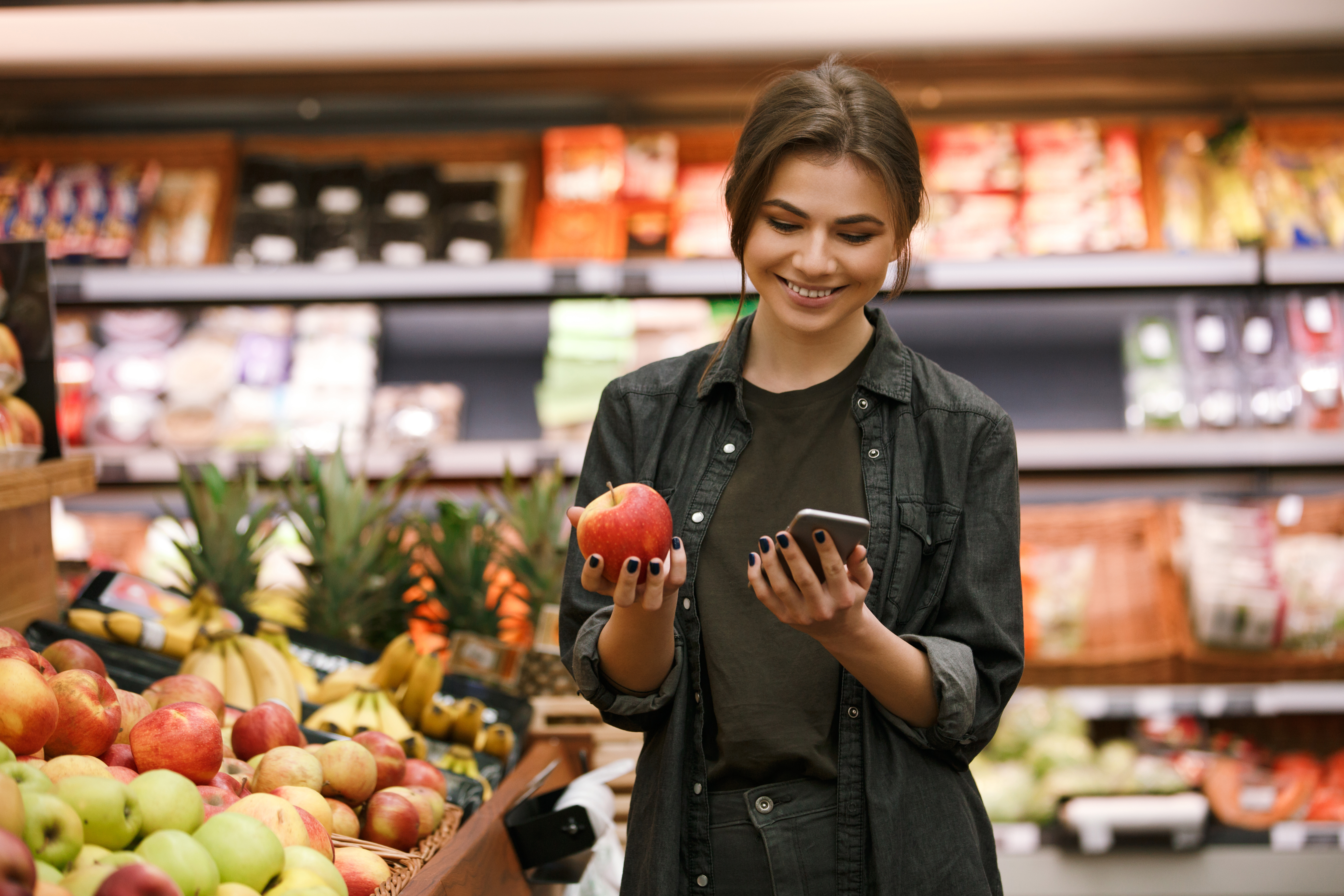 The overall objective of "ICT-enabled agri-food systems" is strengthening the cooperation in research, development and innovation between EU Member and associated States to foster, verifiably and perceptibly, the use of smart digital technology to make European food systems more sustainable, resilient and secure.
With financial support of the European Commission (EC), the proposing consortium will organise and fund joint calls for transnational research projects on an annual basis. Funded research projects will contribute to introducing and exploring digital technology that enhances the sustainability of the agri-food sector to the benefit of our and
future generations. 
 
In 2019, the first cofunded call was launched were research project consortia could apply to two thematic call topics:
Data-driven ICT platforms and solutions to improve the sustainability of agri-food Systems
Identify and address barriers for adoption of ICT technologies in the agri- food systems
This resulted in 19 Full Proposals selected for funding, 14 under topic 1 and three on topic 2.
More information on these projects can be found here.
In Februari 2021 we will launch a joint call, on "Circularity in mixed crop and livestock farming systems, with emphasis on greenhouse gas mitigation" for transnational interdisciplinary research projects.
This call is about research on (re-) integration of crop and livestock farming systems with the aim to enhance circularity between these systems and thereby improve the sustainability of farms.
More information on these projects can be found here.
Collaboration with ESA
ESA has decided to work with digital technologies and user driven space-based services in the field of Food and Agriculture. In the past ERA-NET ICT AGRI 2 we assisted them with the promotion of their call.
This time ICT-AGRI-FOOD ERA-NET planned to go a step further and together with ESA develop the scope and content of the call which will use the ESA Kick start instrument. The additional Call with ESA helps to address stakeholders like farmers, farmers organizations, advisers, administrative advisers and AgriTech
SMEs. Those groups are crucial to achieve impact with regard to the transformation of the agri-food system towards sustainability and fairness.
More information on these projects can be found here.
ERA-NET ICT-AGRI
The former ERA-NET ICT-AGRI has a successful track record in working with industries and in making novel funding arrangements for novel project calls together with other initiatives. Calls for transnational research, development and innovation projects was a vital instrument for ICT-AGRI. These calls were funded by ICT-AGRI partners and associated national funding agencies, who added funding to a so-called virtual common pot, this meant that funding was restricted to consortium partners from the same country as the country of funding agency. 
More information on these projects can be found here.