More transparent agri-food systems for consumers and other stakeholders along the food value chain based on ICT technologies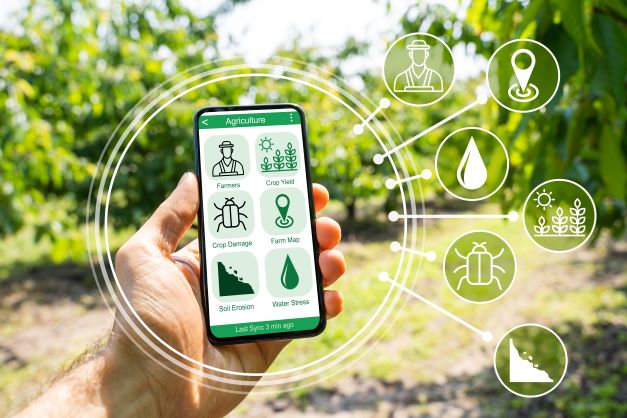 A Call Announcement and supporting documents with further information of the Call can be found under "Call Documents" in the download area on the left hand side of this page.
The deadline for proposal submission is September 26, 13:00 CEST.
A webinar for applicants was organised on 18th of May 2022. Recording of this webinar and the slides are available here.
In order to access the submission tool, please carefully read the Guidelines for applicants (left-hand side of the screen).
The online submission tool is now open. After registration of the coordinator, the coordinator can invite/add partners through the coordinator account.
For proposal submission please carefully read the "2022 Joint Call, call announcement document" and familiarise yourself with the supporting call documents. These documents can be found in the download area (left navigation bar under Call Documents). Only online applications via this submission tool will be accepted.
Please note that only the coordinator can carry out and complete proposal submission of proposals on behalf of each applying research consortium.
For all partners of an applying consortium it is strongly recommended to contact their respective National Contact Persons for national/regional funding regulations. The contact details can be found in Annex C of the "2022 Joint Call, call announcement document". 
For all questions related to the Call, please contact the Call Secretariat:
Executive Agency for Higher Education, Research, Development and Innovation Funding (UEFISCDI, RO)
Federal Office for Agriculture and Food (BLE, DE)
Johannes Pfeifer: johannes.pfeifer@ble.de and phone: +49 228 6845 2634
For general questions, please contact the Call Secretariat via the email address: ICT-AGRI-FOOD-2022@ble.de